About Coreen LaMark, L.Ac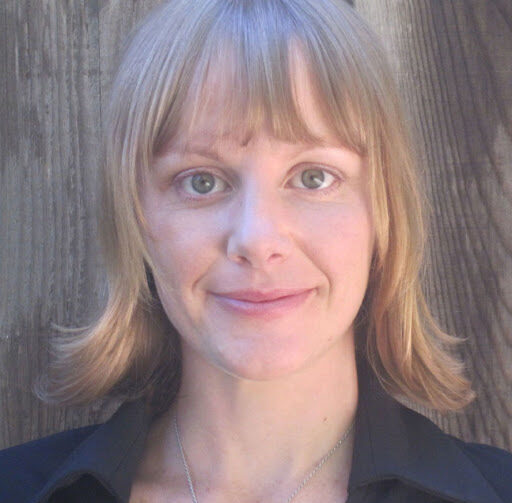 Coreen (Oberlander) LaMark L.Ac. has over a decade of working within the health and healing field. Whether it was through acupuncture, herbal medicine, yoga, massage, or Reiki, she has enjoyed helping people find ways to balance their lives and health. She specializes in woman's health, facial rejuvenation, and pediatrics ADD/ADHD.
She has earned a Master's degree in Oriental Medicine from AIMC Berkeley in Berkeley, CA. She is certified in Facial Rejuvenation Acupuncture and Massage from world-renown facial acupuncturists, Mary Elizabeth Wakefield and Virginia Doran. She is currently working on an Auricular Medicine certification from Dr. Lichun Huang. She is licensed by the California Acupuncture Board.
As well, she is a certified massage therapist from Philips School of Massage in Nevada City, CA, and a certified yoga instructor from Sivananda Yoga Vedanta Centre in Grass Valley, CA.
On her time off you may find her outdoors around Nevada County with her family taking advantage of the views.